Glass Repair in Hall County, GA
Everyone deserves a comfortable and secure home, and our dedicated team can help make sure that you have one. Our residential services include:
Repairing Foggy Glass
Replacing Vanity Mirrors
Installing Frame-less Shower Doors
Home Window Replacements
Installation and Repair for Sliding Glass Doors
Wood Sash Replacements for Insulated and Single Pane Glass
Rotten wood repair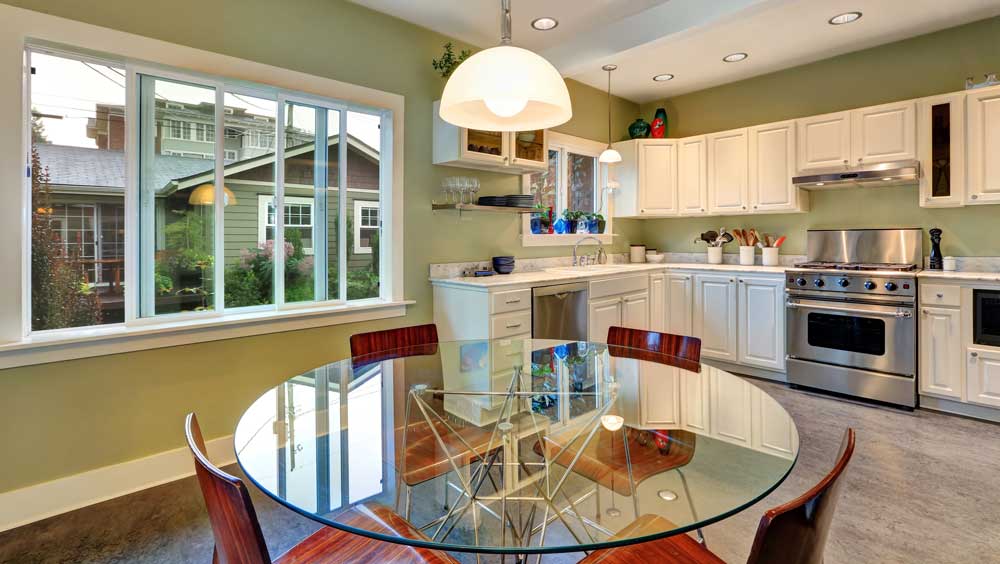 We also can replace glass table tops with polished or sanded edges, and repair or replace window parts like latches, springs and balances.
Learn more
For a View Anyone Can Enjoy
If you are in need of high quality glass repair in Hall County, GA, then you need look no further than North Metro Glass, Inc. Whether the job is residential or commercial, concerning installations or replacements, our experience team can handle it all. Our wide range of services includes frame-less glass shower doors, bathroom mirrors, wall mirrors, vanity mirrors, glass sliding doors and more. We have everything from insulated, plate, safety, and tinted glass, to tempered, laminated, and single pane glass.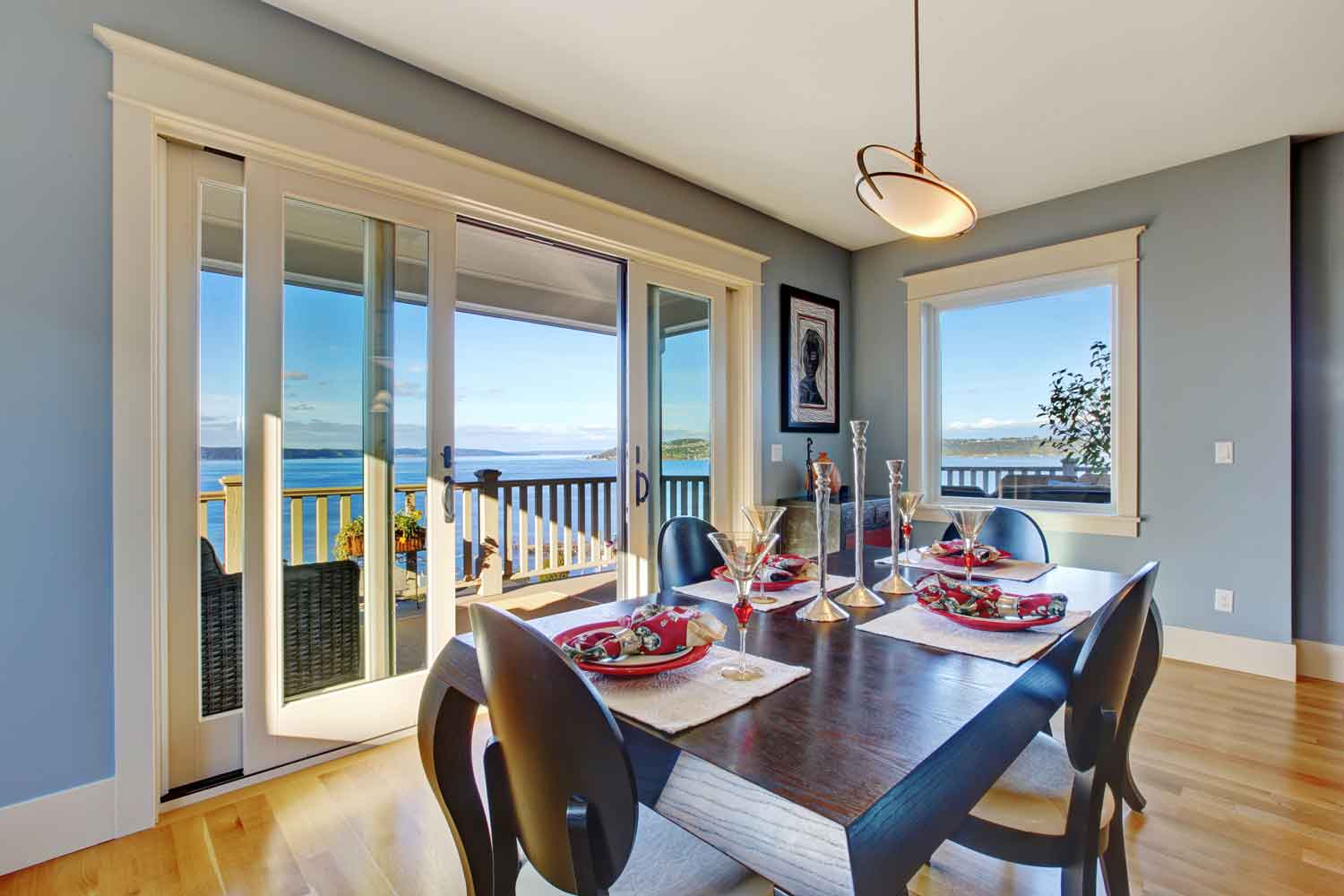 Learn More
We know that you have plenty of options when it comes to glass repair or glass replacement in Hall County, GA. But there aren't many businesses that can offer our diversity of expertise, convenient customer service experience, or strong attention to detail. That is what has made North Metro Glass, Inc. a leading source for glass work since we opened in 2010. Our business is also locally owned and operated, meaning we have a real stake in helping our community's homes and businesses thrive. Here are just a few reasons why you should trust North Metro Glass, Inc. with your next glass repair or replacement job:
We're a locally owned and operated small business in Hall County, GA.
Our business has been serving our local community since 2010.
We provide glass repair, glass replacement and much more.
Our business works with both residential and commercial clients.
Areas Served
Proudly offering glass and mirror repair and replacement to the following areas:
Flowery Branch, GA
Lawrenceville, GA
Alpharetta, GA
Dacula, GA
Winder, GA
Buford, GA
Gainesville, GA
Oakwood, GA
Duluth, GA
Hall County, GA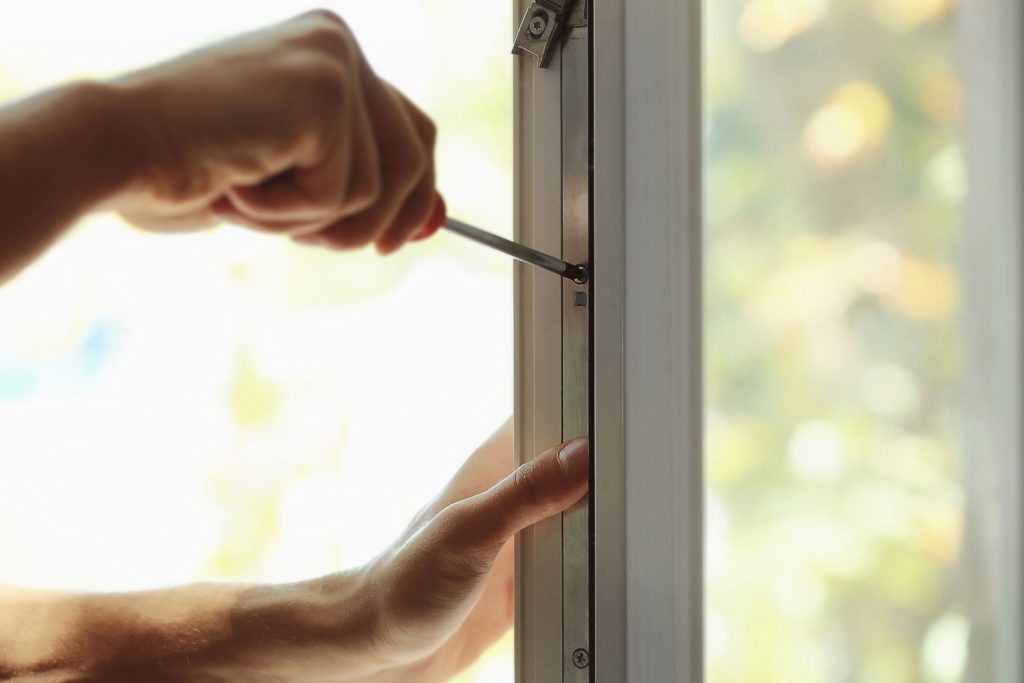 Call Us Today
If you would like to learn more about North Metro Glass, Inc.'s different services and what we can offer you in the way of glass, please get in touch with us today!