Window Replacement in Hall County, GA
For over five years now, clients of North Metro Glass, Inc. have trusted us with important services like storefront glass installation and home window repair in Hall County, GA. As a locally-owned and -operated small business, we consider it a privilege to help so many homeowners and businesses thrive in our community.
Whether you are a homeowner looking to boost your curb appeal, or a business owner who wants to provide a safer working environment for your employees, we can help you get there. Here is a closer look at what we can do for you.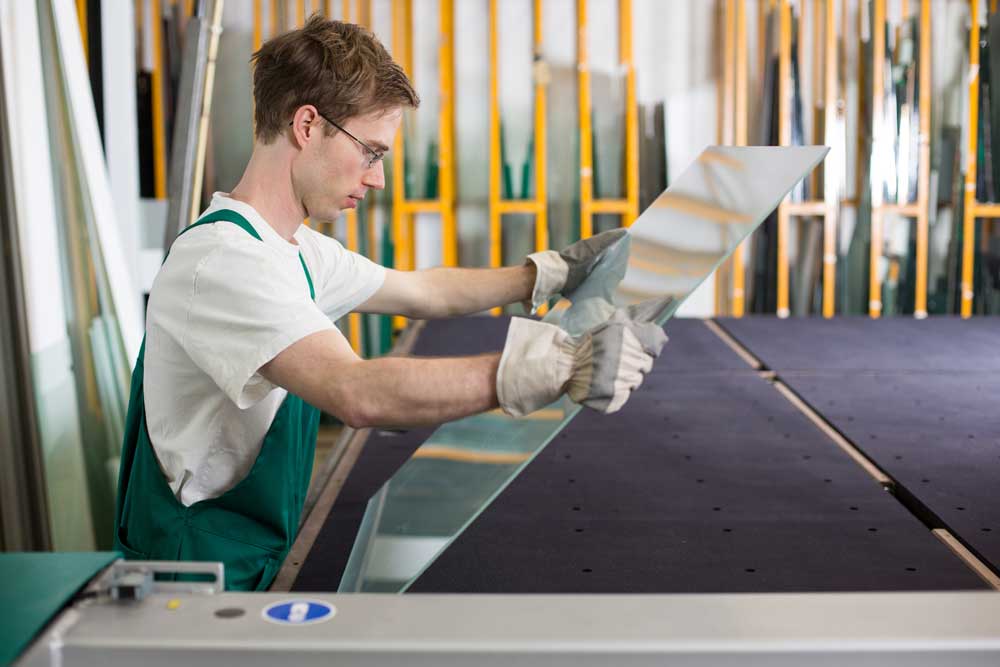 Commercial Services
As a locally owned and operated small business, North Metro Glass, Inc. is proud to help fellow businesses ensure their property is aesthetically appealing and secure. We offer a variety of commercial services, including storefront glass replacement for plated, tinted, or safety glass (tempered or laminated).
Our commercial services include:
Retrofitting Storefronts for New Windows and Glass Doors
Mirror Wall Repair and Replacement
Large Window Replacement & Repair
Storefront Door Repair
Safety Glass Installation
We also offer insulated glass installation with foggy or cloudy finished, or even Low E (energy efficient) insulated glass. We can even retrofit, taking your old space and expanding it to fit your new window or door. Additionally, our team can handle repairs and replacements for mirrors and mirrored walls. Residential Services
Everyone deserves a comfortable and secure home, and our dedicated team can help make sure that you have one. Our residential services include replacing vanity mirrors, installing frameless shower doors, home window replacements, wood sash replacements for insulated and single pane glass, and rotten wood repair. We also can replace glass table tops with polished or sanded edges, install patio doors, and repair or replace window parts like latches, springs and balances.
Contact Us
If you would like to learn more about commercial or home window replacement in Hall County, GA, and our other effective services, please call North Metro Glass, Inc. at 770-965-8010, or visit our Contact Us page.